I've never given a kayak a thought, and to tell the truth always looked at kayakers as a bunch of granola eating libtards. But I got to thinking some time back, I could really build something better suited for me outta one of these boats.
Here's what I did.
First I built my own anchor trolley system allowing me to position my anchor anywhere along the length of the entire yak, allowing me to face my boat into the current either bow first, stern first or any combination in between.
I cut flush mounted rod holders behind my seat for travel or trolling.
And since a depth/fish finder is 12v dc I installed one in the yak w/the transducer firing through the hull. I went to Radio Shack and bought a six compartment AA battery holder (6 AA batts come out to 12v), a 12v male connector and some silicon sealant. After splicing, soldering and mounting I had a sweet arshed depth finder in the yak!
[IMG]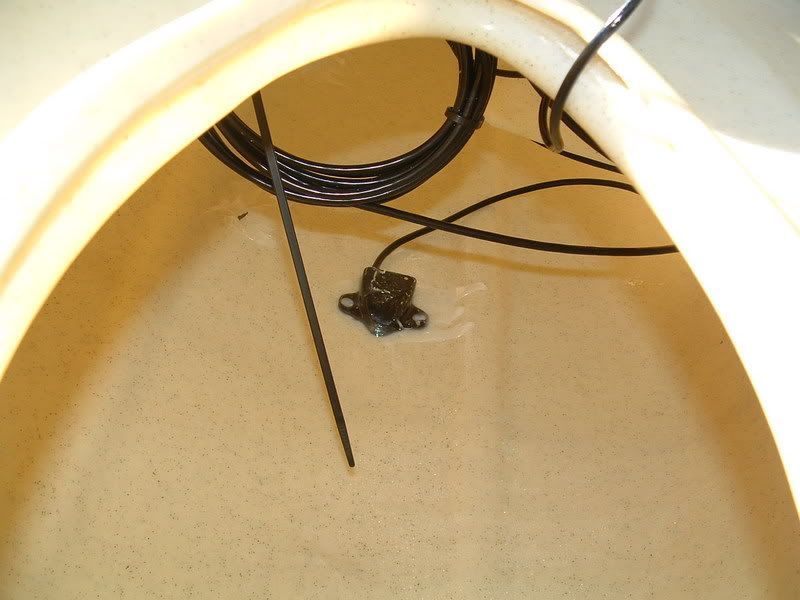 [/IMG][IMG]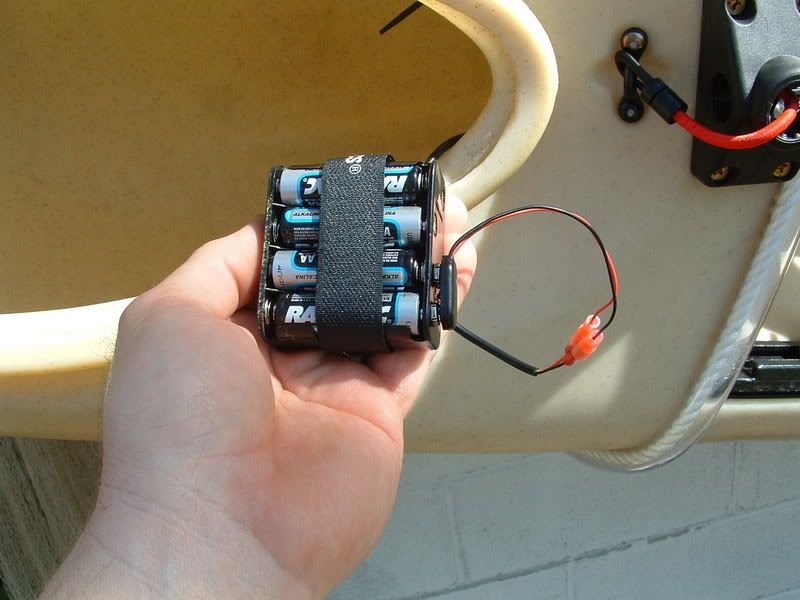 [/IMG][IMG]
[/IMG][IMG]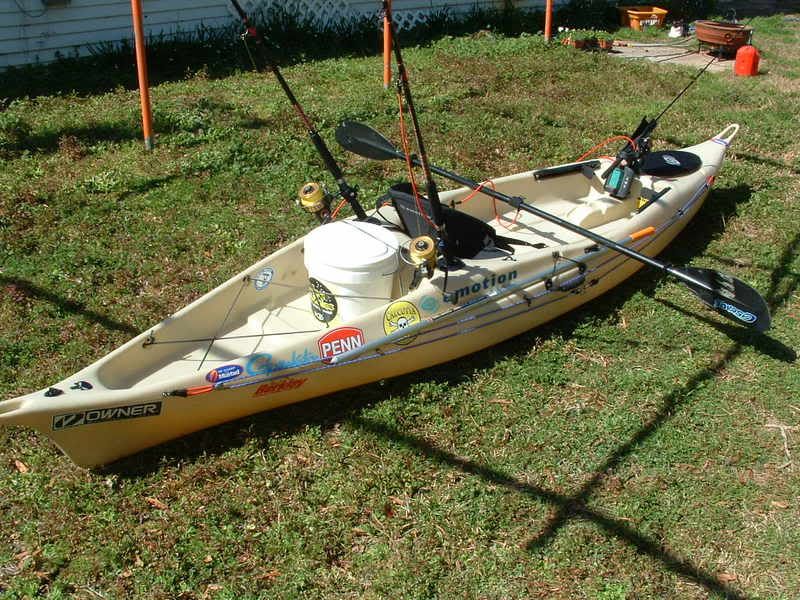 [/IMG]
I've since sold the above yak and picked up a top of the line 16' Wilderness System Tarpon 160 Angler. Although these yaks are perfect for sneaking into the weeds and shallows for tailing Red Drum, I'm a shark fisherman.
There's nothing like hooking a big Bull Shark over a 80' deep hole. We call it the Low Country Sleigh Ride! :D