Ok guys n girls!
Let's SEE & Read about some of the interesting ideas and items you have or are going to incorporate into your BOB / Kit that is not the norm, but might be REALLY practical and useful.
I will start
I plan on adding a small hand drill to my bigger kit, might be really useful to bore holes in limbs, logs, poles, items in my kit, etc for running cord through or even pegs etc
Have not decided on what style yet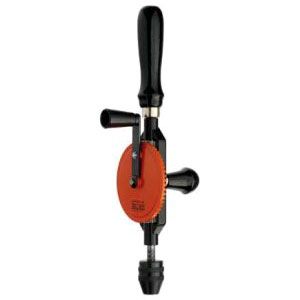 [ame]http://www.amazon.com/Fiskars-8511-6984-PowerGrip-Drill/dp/B00004T80S[/ame]
and this rock climbing type, not sure how it does in wood, meant for rock, but it's a push type drill?