I went and took some pics of our garden and wanted to share. We had a rather severe storm last night and it knocked back some of the plants, but they seem to be coming back okay.
This is a pic of one of the strawberry plants with a runner and it is already starting a new plant.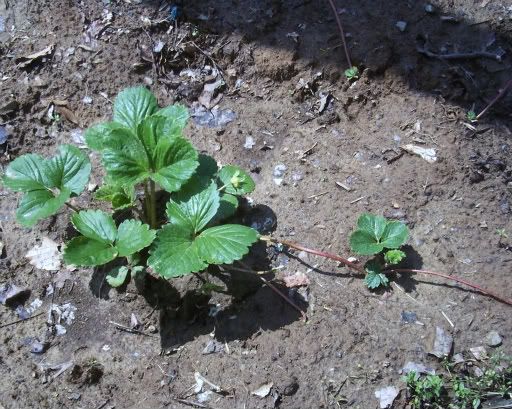 Strawberry plant loaded with strawberries.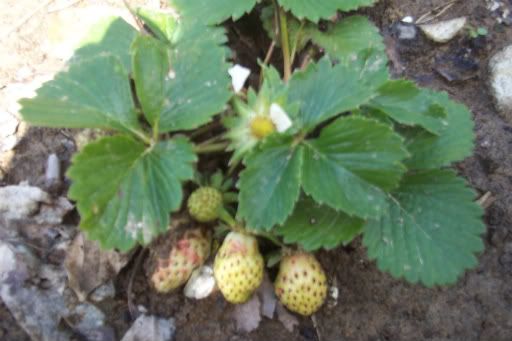 My mom showing off our first ripe strawberry.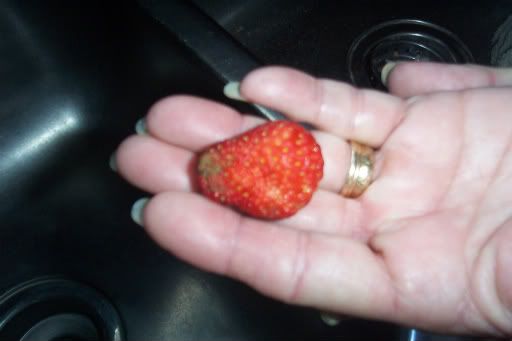 Rows of broccoli, cabbage and brussel sprouts.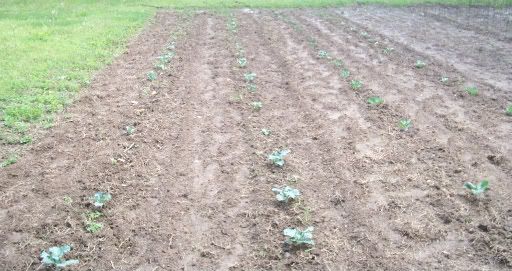 Rows of bell peppers and tomatoes
Spinach and lettuce sprouting.
Up close image of one of the broccoli plants.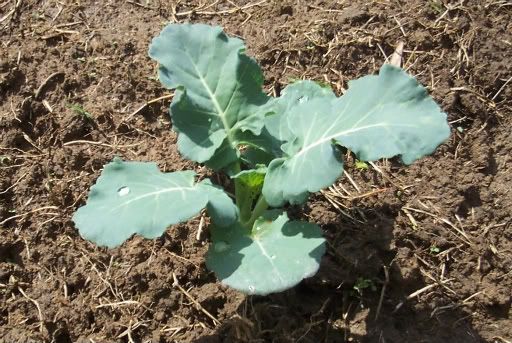 It is supposed to be sunny and in the 70s all this week, so maybe we can get out there and plant some more veggies! Our potatoes haven't come up yet, hopefully they will this week.
Feel free to post your garden pics on this thread!!