For those of you who didn't know...Rusty sent me some pecans from one of his trees. I am going to attempt to root them and see what happens.
I made a cage out of some rabbit wire to try to keep varmits from taking them off.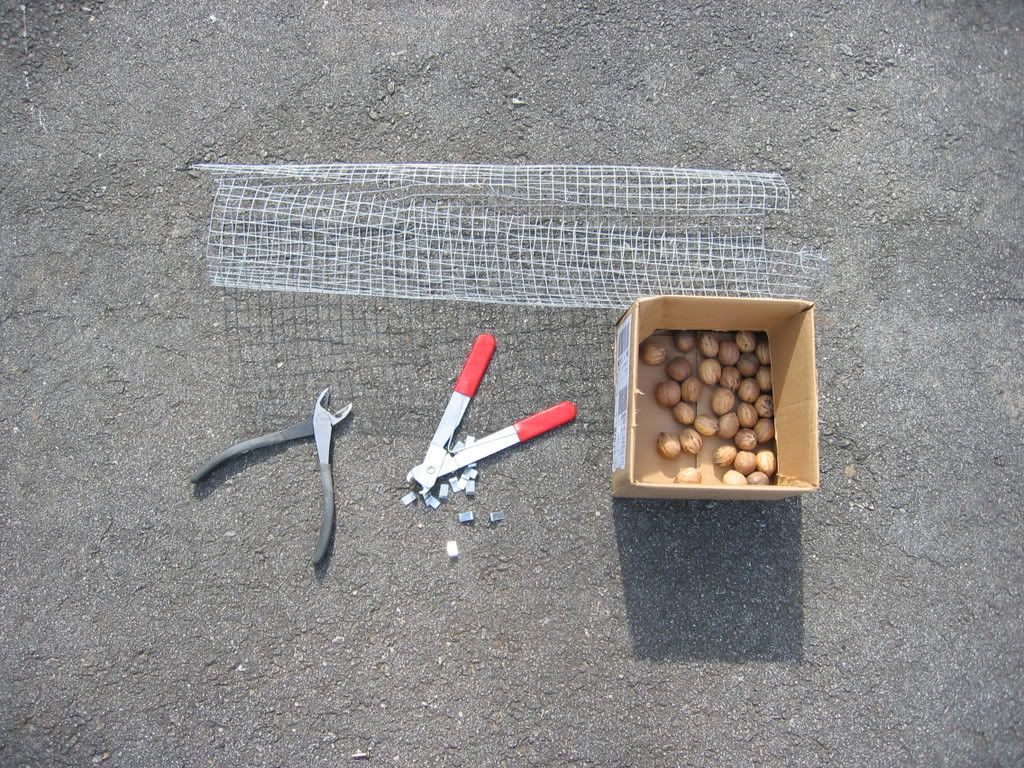 As I've read, they need to be soaked in running water. I placed the basket in a creek on the property.
I'll keep you posted as they sprout and I transplant them in to containers.
Anybody need a tree that produces Rusty nuts?