Ok, today was a nice comfortable 76 degrees. My cement had set up nicely, and I am still waiting on the government burocrats to come mark my lawn so I can till the garden in. I have been looking at heirloom seeds online at
http://rareseeds.com/seeds/
and I am ready to go.
So, today I got my composting material into the pit.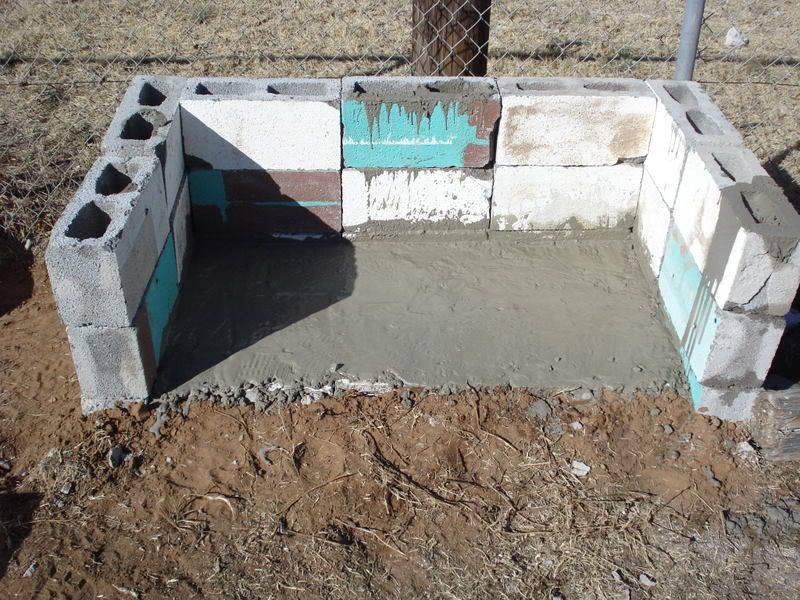 I loaded in grass that I raked up first, then put all of the chopped paper from my shredder at work. I generate 20 lbs or so a week, so it this breaks down decently, I will have a constant supply of material for my pit.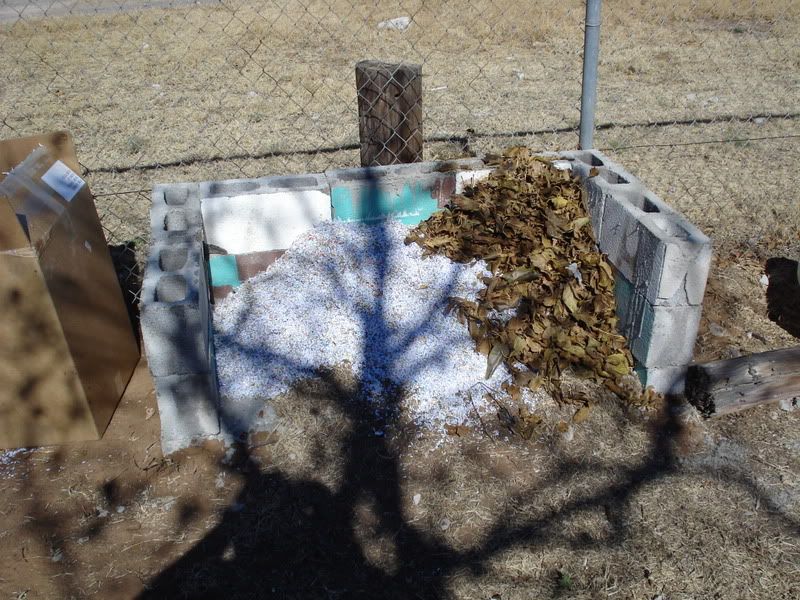 I then found what was left of the leaves off of my Mulberry tree that were blown up against my fence. I covered the paper with these so that I had a starter culture of molds.
I then covered the whold thing with native dirt and wtatered the heck out of it to make sure that the paper was saturated and the leaves were sloppy. 2 weeks and I should have a decent pile-o-compost.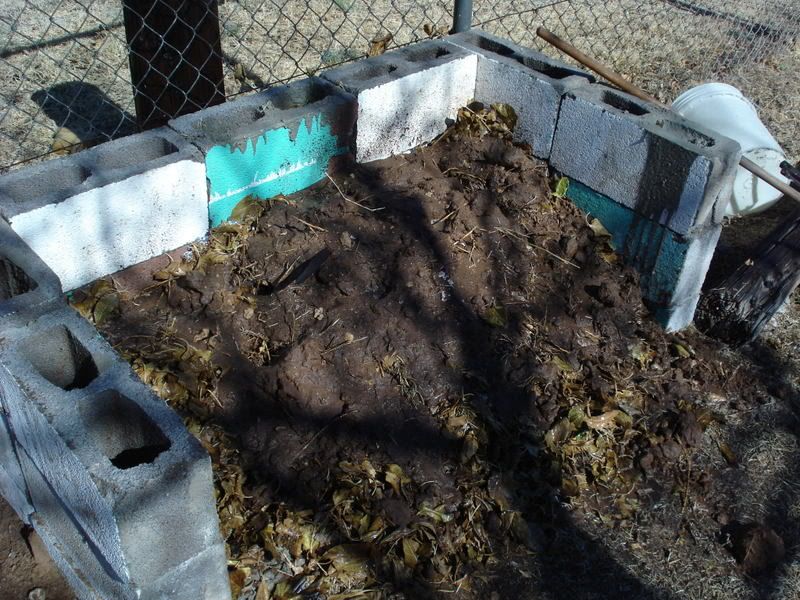 I will be adding a bunch of coffee grounds, and some fruit peels today. I will add some sulphur in a week to help lower the PH, as we have very alkalai soil here.
After hours tonight, I will provide some great fertilizer. I have creation I call a Shakelford filter. All you do is poor Guinness Beer in one end, wait about 30 minutes and a very ammonia rich liquid comes out the hose on the other end. I will run 3 cans through this special filter this evening and sprinkle the ammonia rich liquid on the compost pile
. :D