I am posting a few photos of the mess in Israel/Gaza. The first photo I am posting, I want everyone to see. This is the protest in England. My friends, Britain has fallen to the heathens. I feel sorry for them.
How Hammas fuels the fires of dissent.
Soldiers of Allah

Casualties of war, unfortunately.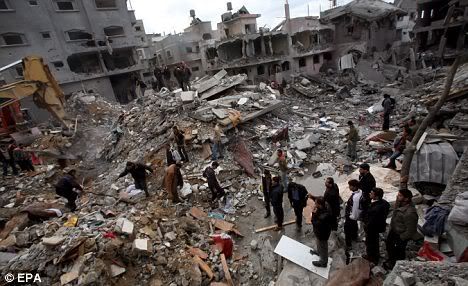 Give em hell Shlomo!!!