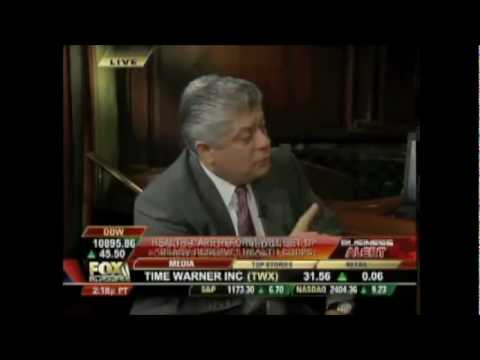 In a nut shell the National guard may fall under the command of Obama at anytime now rather than just in a time of war. It seems that there are also provisions for a 6000 soldier civilian security force that will train with the military and have, at times, the same authority.
All of this was found on 2 pages of the 2700 page bill. I'm sorry I do not know on what pages this can be found.... But I'm looking.
I don't believe anything until I can verify it myself. Anyone have anymore info???