Ok...I have had enough. I am 1/4 Scottish, 1/4 Italian, 1/4 German, and 1/4 Cherokee and something.....
Would I be the 1st Indian President, or the first Italian President?????
Nooo.... I would be the Next President just as Obama is.
At best, be is a Subaru Brat, a Chevrolet Avalanche, or a cheeseburger Pizza. So most of you can understand he is a Model 1911 9mm. Another words he a Hybrid just like everything else in this Country. I am just sick of the lables that are thrown on something to make it more appealing to certin groups of people. They speak about what a great accomplishment that this is for the Blacks, but the last time I checked, he came straight out of a white woman.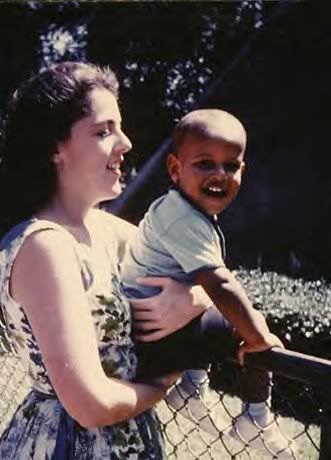 Nothing Racial intended here, just a little tired of the stupidity.