Hey guys,
My wife, Daughter and I went camping this weekend and I thought I'd share a few pics.
This was a "FAMILY" outing so don't expect to see debris shelters, and fresh squirrel roasting over an open flame.
This was our first stay at Merchants Millpond which is a NC State park near the North Eastern coastal part of North Carolina. Merchants Millpond is actually more swamp than pond and offers many trails and canoeing for hikers, and campers. The campsites were drive in sites like most found here in NC, but were far more secluded and spaced out than most of our state parks. Merchants mill also offers sites that are accessable by canoe only.
Since this wasn't a "Hike in" gig we bought most of our "comfort" oriented gear. aka Air mattresses, big stove, cooler, and the Taj-Ma-Tent, we call "The Nautilus"
The campsite: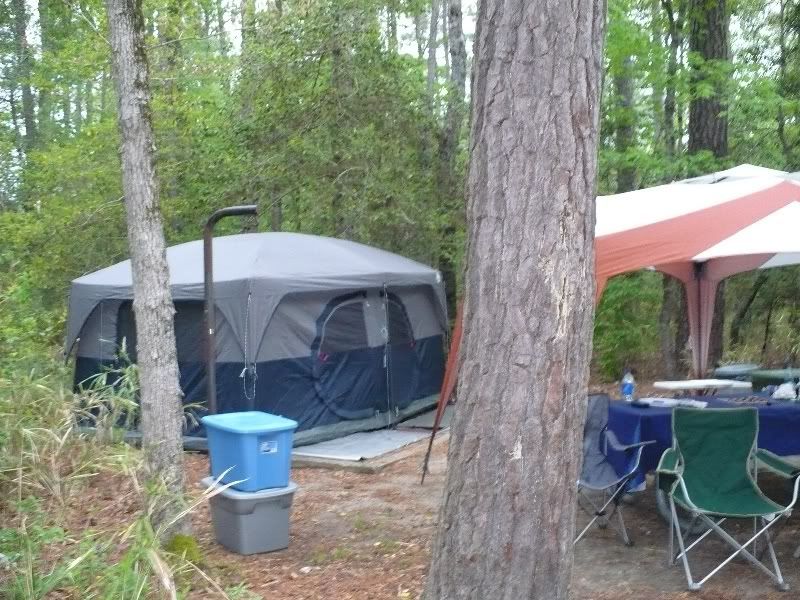 The following shots were all taken from our canoe: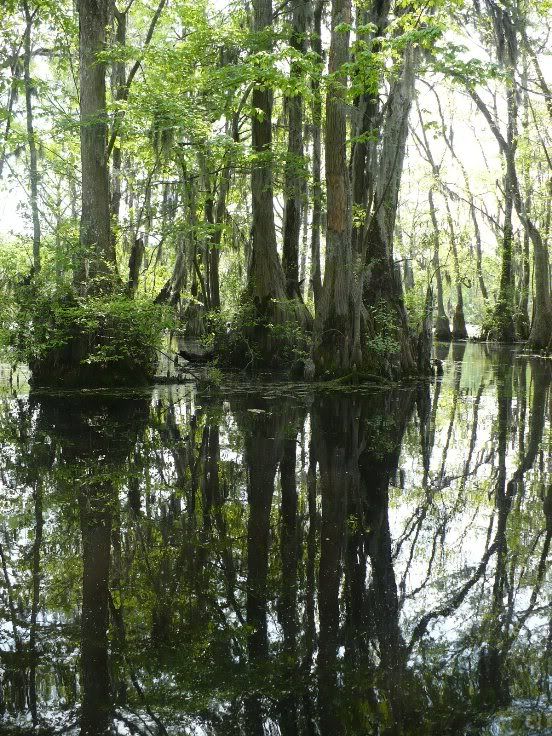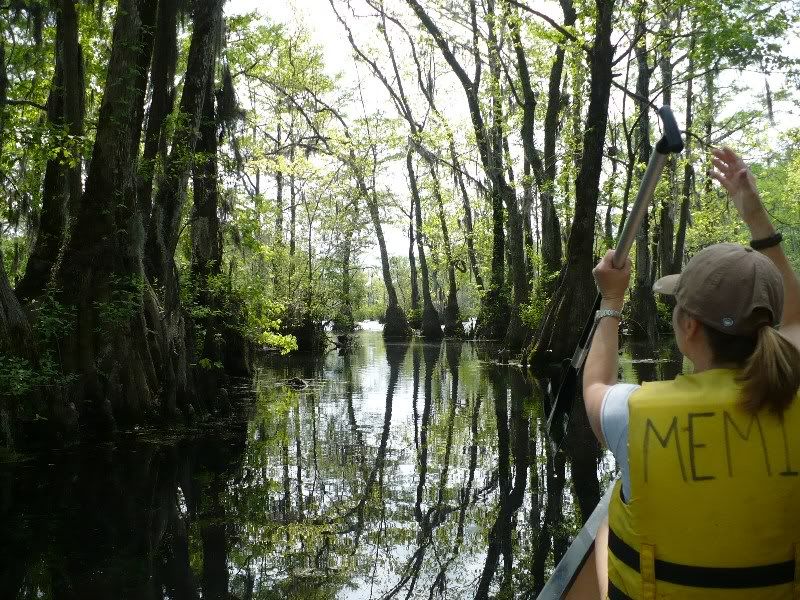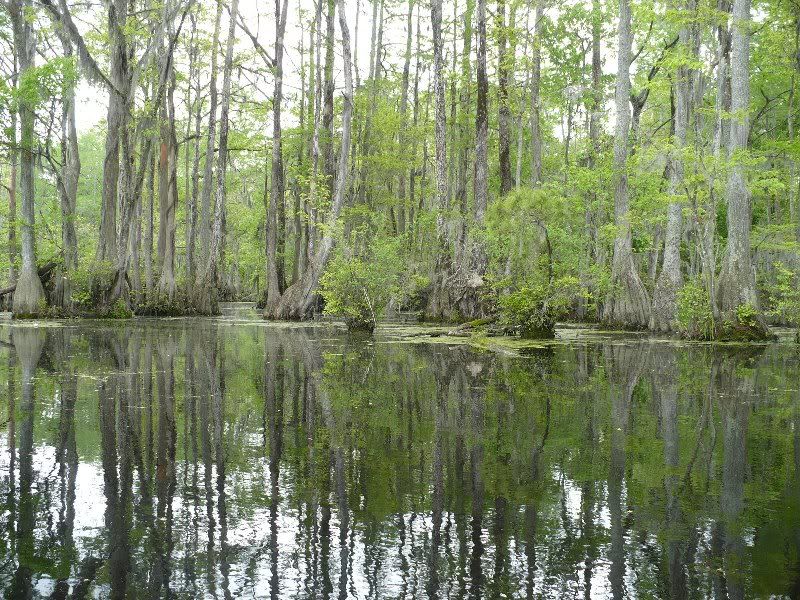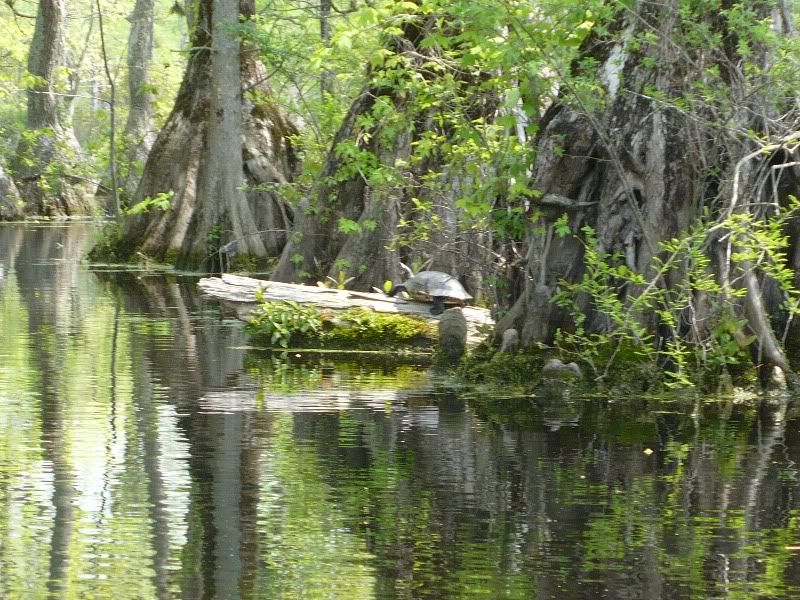 Water snake taking a break under one of the thousands of Cypress trees: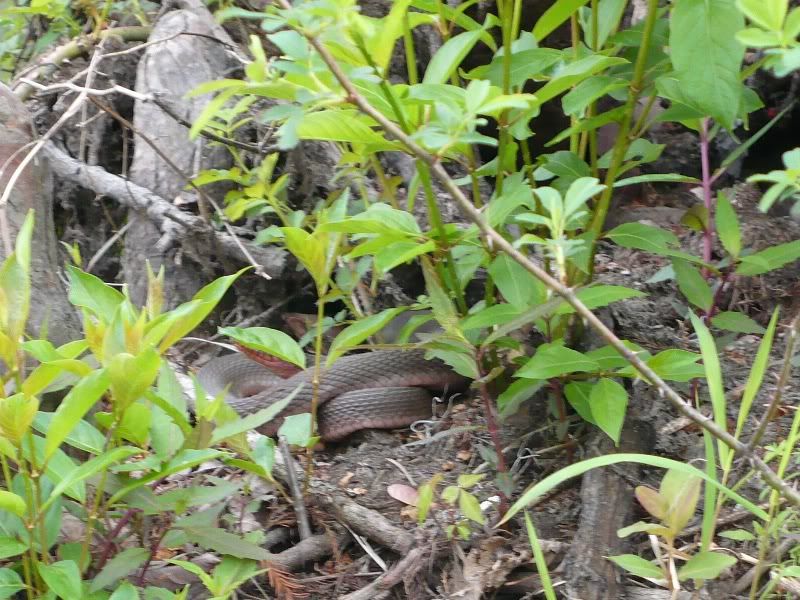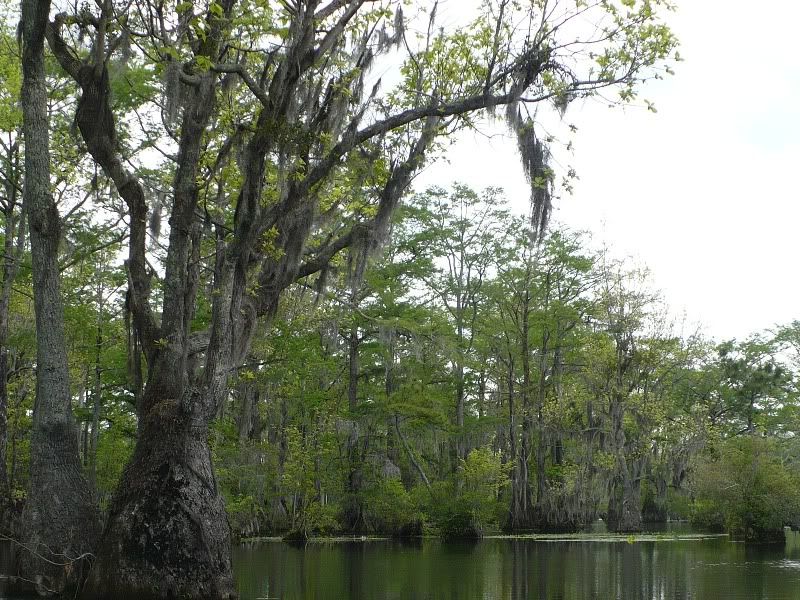 We Had almost given up on getting a good shot of a gator when my daughter spotted this guy sunning in the distance. He was somewhere between 8' and 10' long. He never took his eyes off of us as we drifted by.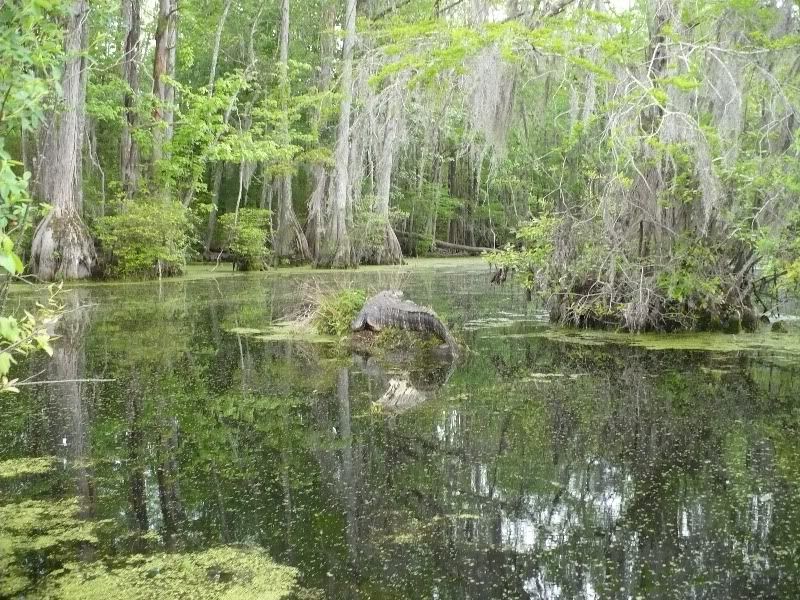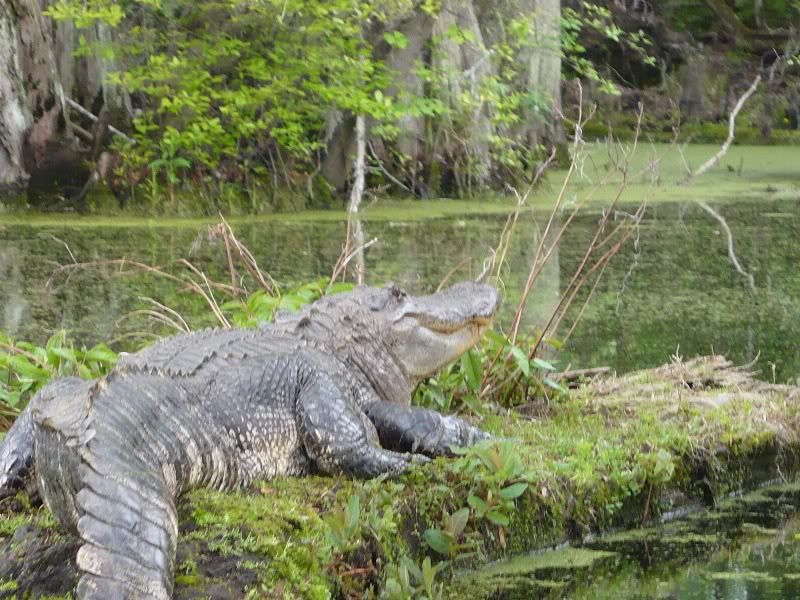 Many of the trails appeared to be old fire roads: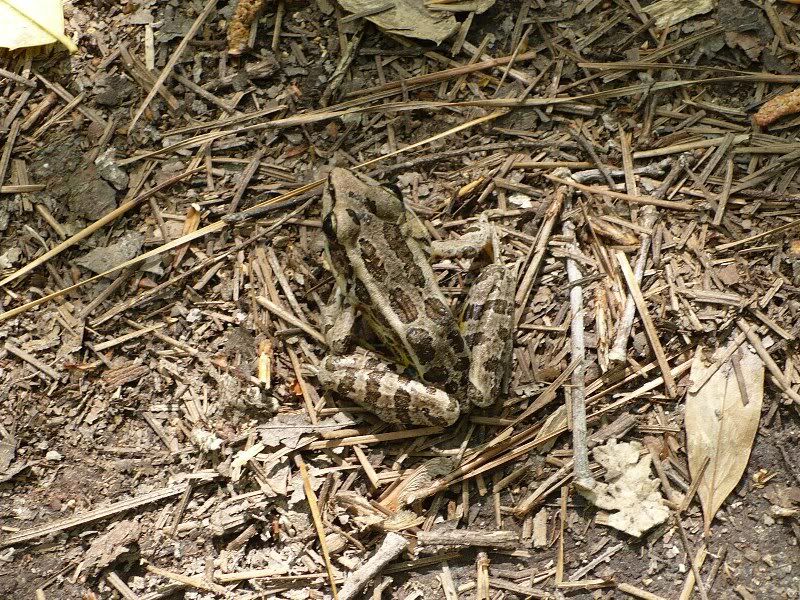 Public canoe dock into neighboring Lassiter Swamp: