There have been many questions about how to upload pics lately. Below is a tutorial on how to do this that is simple and free... And won't bury Diesel's server with our images. Diesel, if I'm out of line here, please let me know and delete this post.
Go to photobucket.com. Sign up... it's free(first image). If you already have an account, login (second image)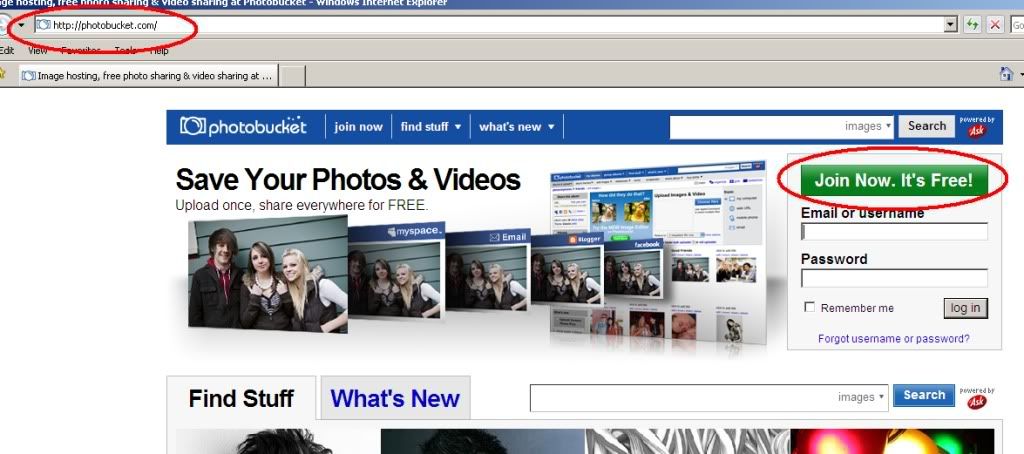 Select the "Upload Images and Videos" button (shown below)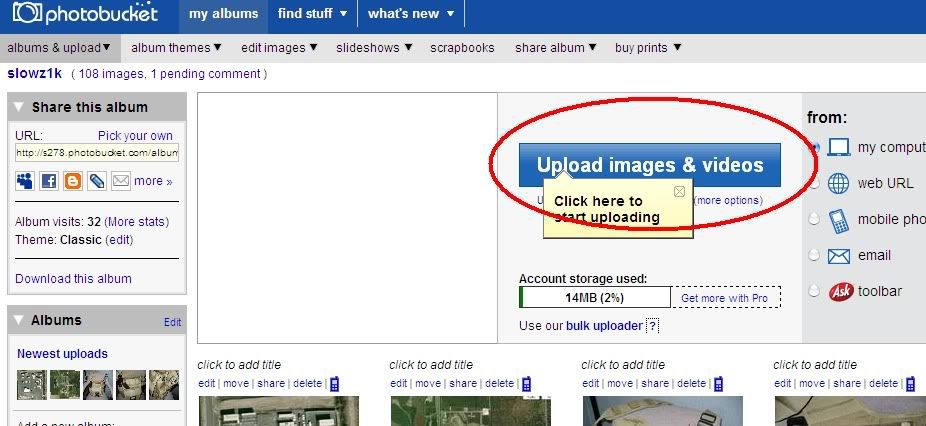 A pop up window will appear. Navigate to the folder on your pc where your images reside. Select the image that you want to upload. (See image below)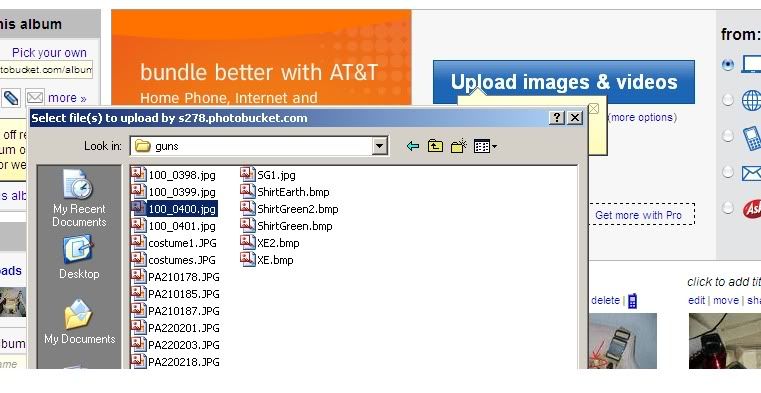 After image is uploaded, it will appear in your photobucket album. Hover your mouse pointer over the image and a pull down menu will appear below your image. Click on the IMG code, right click and copy. (see below)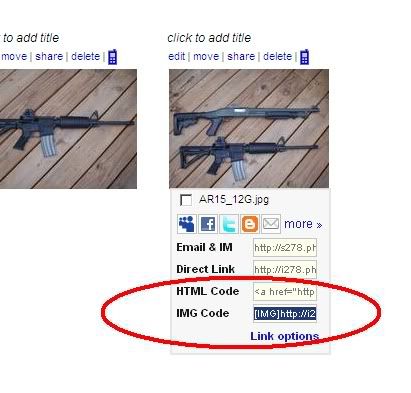 Log into XColony create or select the thread that you want to share your image on and right click and paste the previously copied IMG code into the XColony message window. (See below)
I hope this helps. If I missed anything please speak up.